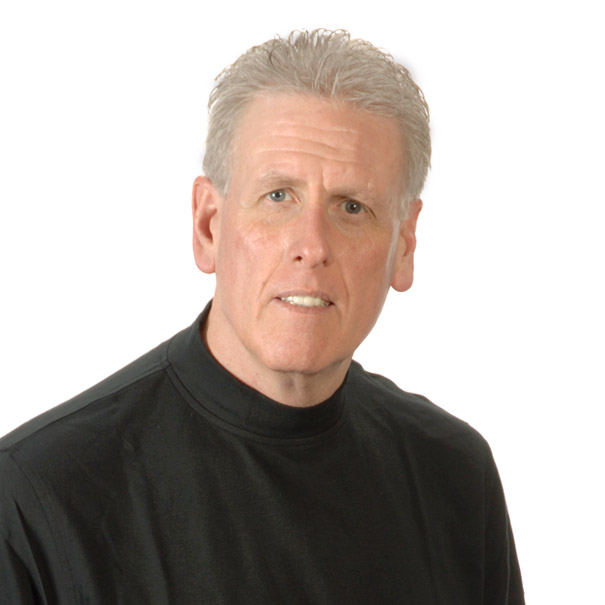 James V Bango
Photographer / Owner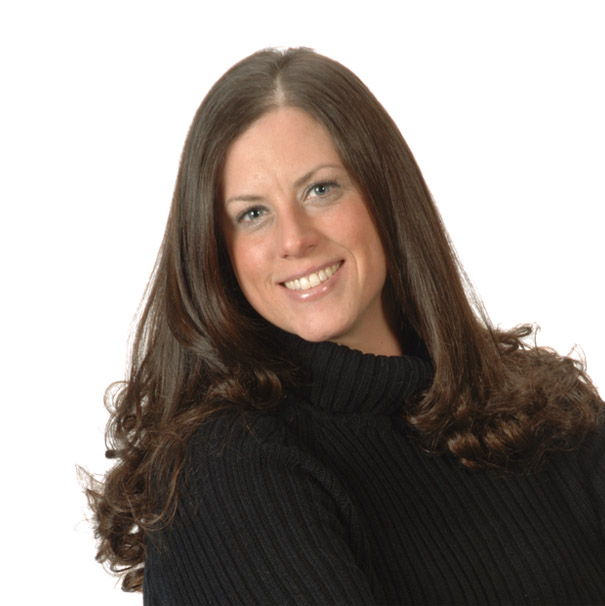 Nadine Bango-Witt
Photographer / VP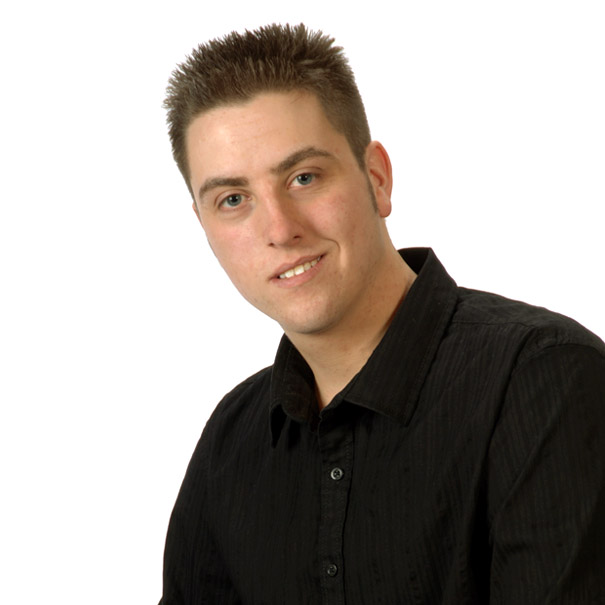 James J. Bango
Photographer / Business Manager
Photography by James, LLC is a family owned and operated business and has been capturing portrait memories for families to cherish since 1981. Jim has been blessed to have had the experience of working with one of Western PA's largest school portrait companies from 1981-1999. He has also had the privilege to experience his own small business since 1999.
Jim believes that his artistic talents and continuous yearly learning makes Photography by James, LLC  a specialist in custom photography. Each year Jim takes classes from the top photographers in the world and has been taught by Anne Geddes, Doug Box, Jeff Gump, Julia Radlick, Tomas Munoz, Dave Stock, Peter Reed, Monte Zucker, and Serge Timacheff.
Jim is a member of PPA (Professional Photographers of America), PMA (Photo Marketing Association, PSPA (Professional School Photographers of America), and the NFIB (National Federation of Small Businesses).
Jim's first award was presented to him in 1972, as a national merit winner for photography. Recently, Photography by James, LLC won the "2010 Best of the Valley Silver Award", presented by the Beaver County Times.
Yearly, Jim is the exclusive photographer for the Penn-Ohio football games, the Beaver County Hall of Fame, and their inductees, and the Beaver County Bar Association. Jim also photographs for Jim Christiana, the House Representative of the 15th district and photographs for the WPIAL Football Playoff at Heinz Field.
Located in Beaver, PA Photography by James ensures personal service and quality portraits. We specialize in making each and every job a success. Our staff goals are to satisfy each customer by going above and beyond. Our studio offers district school pictures, basic school pictures, dance school, preschool, sports, seniors, family, business, and soft touch.
We accommodate each organization and or family by doing both on location photography and studio based photography. Our staff is available to help out in every way to make sure you get the best results from picture day.
Please view our website to get the feel of our artistic touch. Each photographer is an artist and has their own specialties. We strive to personalize all photos with our artist's talents.
Please feel free to call us for further information 724-728-1345